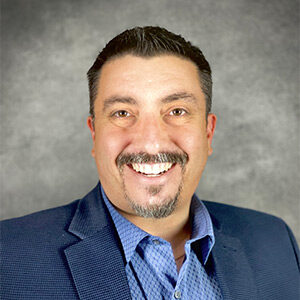 Director of Marketing
Ara Catchatoorian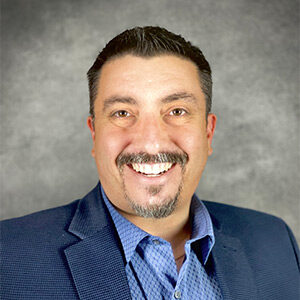 Director of Marketing
Ara Catchatoorian
Ara joined the ZINC team in January 2022 to help develop our marketing department, expand its brand footprint, and drive the overall growth for our lending, home buying, and REIT divisions. Ara is a dynamic and creative marketing leader with 20+ years of experience in multimedia production and traditional, digital, and social media marketing. He has a solid record of success in developing and growing local & national brands in the retail, broadcast television, restaurant, food manufacturing, agriculture, legal and financial services industries, to name a few.
Ara holds a Bachelor's Degree in Marketing from the University of Phoenix. He is passionate about his career and continuously strives to improve himself and those he serves.
Ara's unique experience includes launching and growing a 60+ channel broadcast television company, creating, producing & directing over 1500 episodes of a live daily cable television talk show, launching an international television network, and serving as publicist & manager for a world-renowned Hollywood & Broadway celebrity.