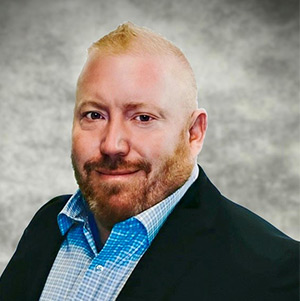 Director of Business Development
Fred Wardner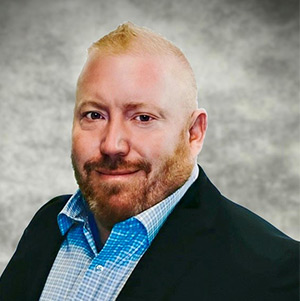 Director of Business Development
Fred Wardner
Frederick Warder joined ZINC in the summer of 2021. Prior to ZINC, Fred spent the last 20 years in various operational executive leadership roles in the consumer finance industry. Fred has worked for a select niche of finance companies, both small and large, always with a sole focus on growth and team development.
In roles prior, Fred has overseen the operations of 1,5000 employees and over 400 brick and mortar locations in a dozen states. He has successfully grown managed lending portfolios into the 100s of millions of dollars.
Fred holds multiple degrees, including a Master's of Science in Strategy.