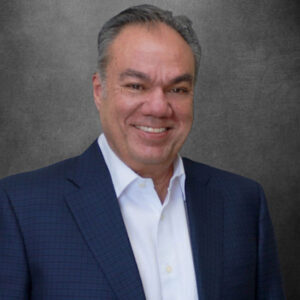 Jack Fernandez
Chief Operations Officer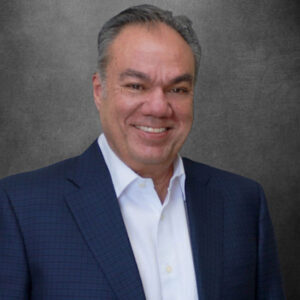 Chief Operations Officer
Jack Fernandez
Jack joined the ZINC team in 2018 as COO to run the day-to-day operations with a primary focus on ZINC's Auto Division. He comes with over 30 years of executive management experience in auto finance. Jack previously served as COO at Premier Auto Credit out of Los Angeles before moving to Fresno. He was also instrumental in the growth and development of companies such as Triad Financial as their COO and at WFS Financial as their Senior Vice President in charge of all National expansion.
Jack was also an owner/partner in an independent auto dealership in Orange County that was once prominently featured in the Orange County Register.
Jack's diversified background also includes real estate, successfully maneuvering multiple large land development transactions through the tentative and final mapping process in various Southern California cities that eventually became joint venture projects or sold to regional home builders.