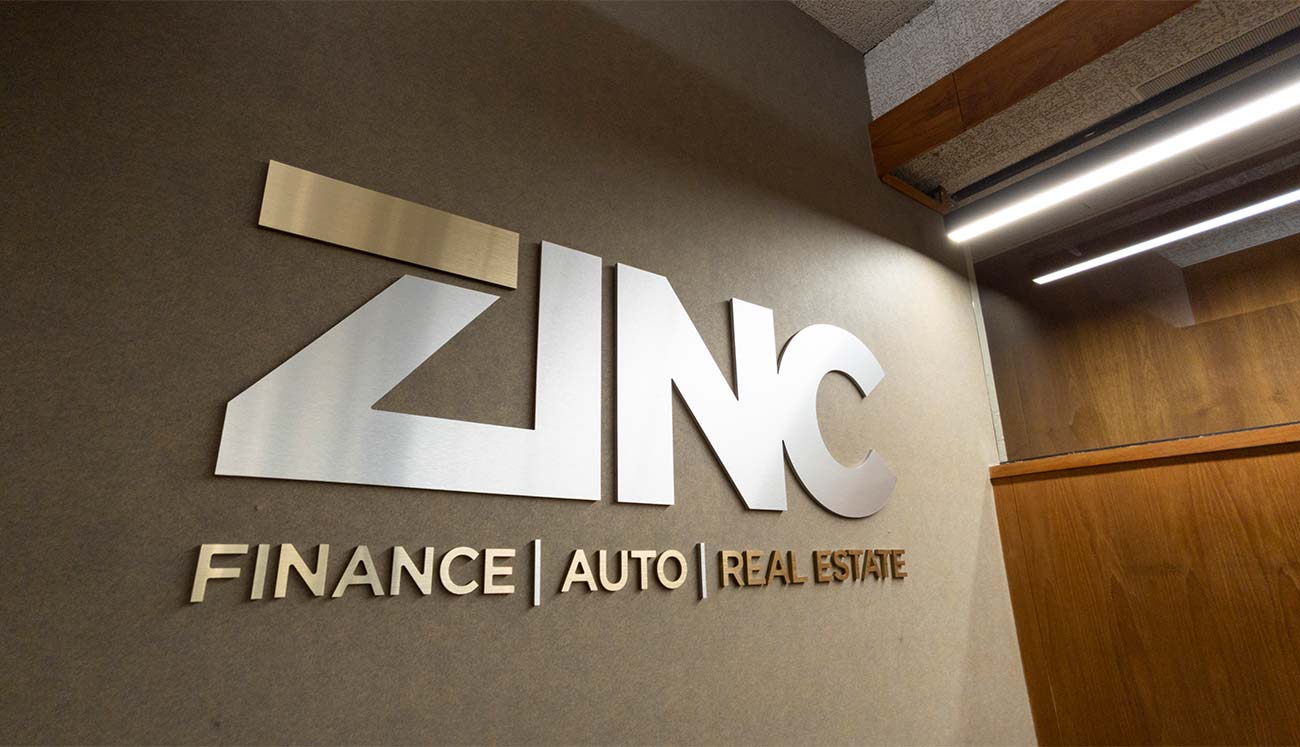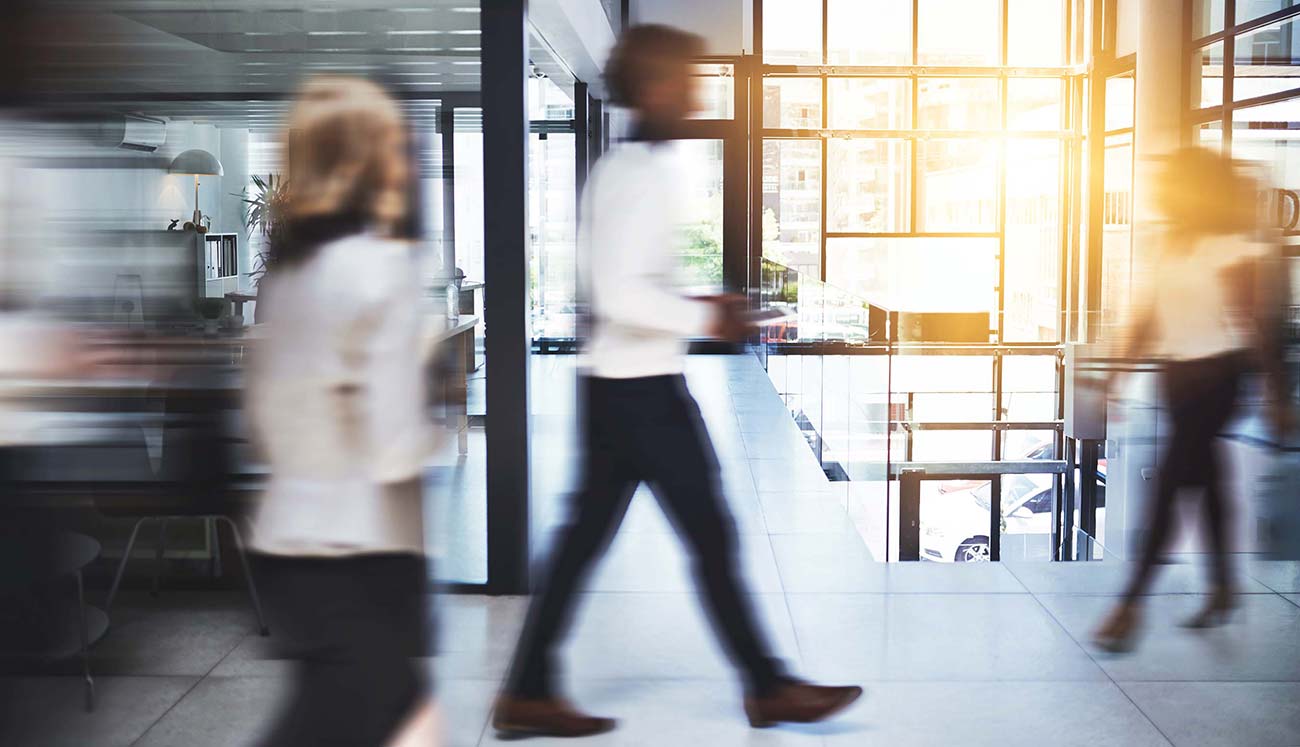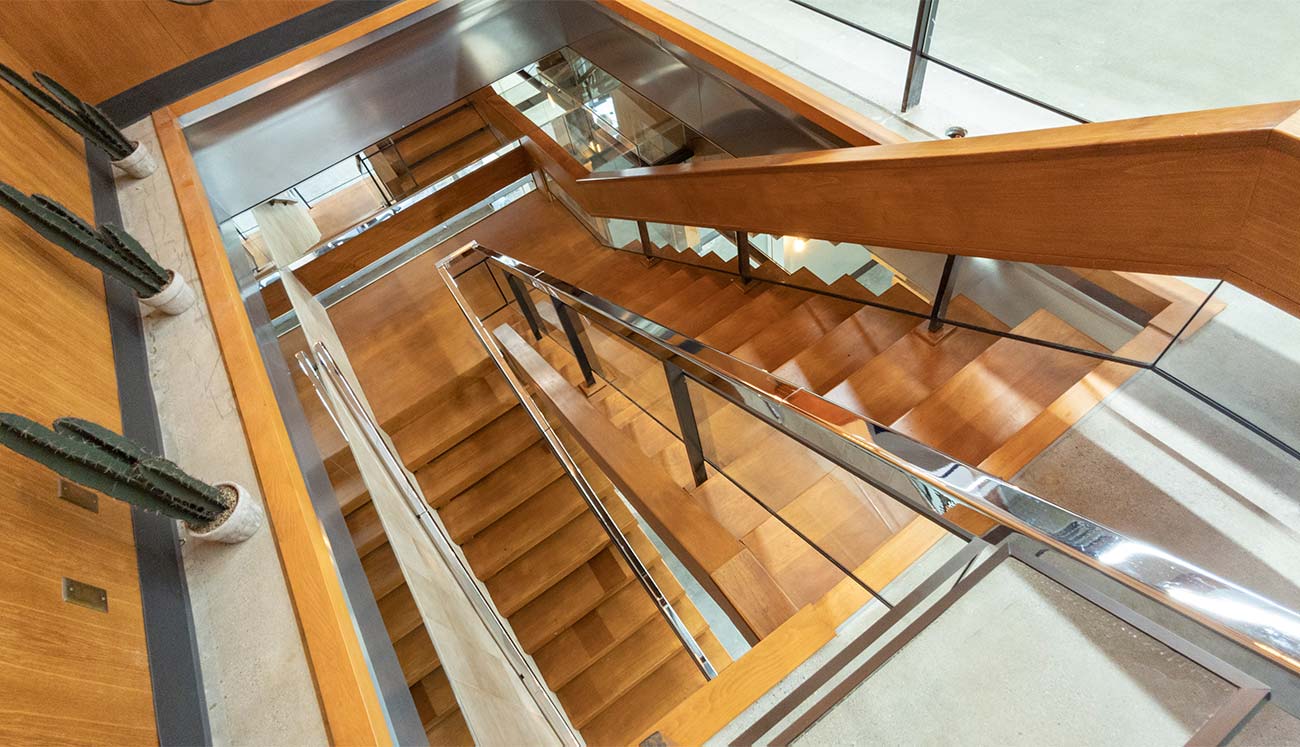 Vertically Integrated For Best Results.
The ZINC brand involves three separate entities, all in the private equity space. We are a licensed lender, not a broker. We have our personal funds invested alongside our investors.
ZINC has originated hundreds of millions of dollars in private money loans with a loss ratio of less than 1/8%. Invest alongside us and and enjoy secured real estate returns projected in the 7%-10% range.
Our ZINC Income Fund, with a Sub REIT feature, enjoys protection of principal, above-market returns for our asset class, outstanding federal tax deductions and monthly distributions.
Open to accredited investors, our fund is exceeding our projections and growing steadily. We are vertically integrated with ZINC Financial and ZINC Realty to streamline the process and control your investment from start to finish.
How Does The Fund Work?
ZINC Income Fund loans to real estate investors who buy, rehab, and re-sell distressed properties. The borrowed funds are used to quickly purchase houses and finance the necessary repairs. Upon completion, the properties are typically sold for a quick, significant profit. Real estate borrowers pay a premium to utilize ZINC's funds, as they are more concerned with the speed and reliability of capital rather than the underlying costs.
As a result, a trust deed investor benefits from both higher interest rates and short duration loans that are often written for less than 12 months. ZINC believes that in addition to meaningful investor benefits, trust deed investments create a symbiotic relationship with the real estate entrepreneurs, allowing them to pursue opportunities to rehabilitate homes quickly.
ZINC Income Fund offers accredited investors the opportunity to participate in first-lien collateral-backed real estate loans via trust deed investments. There is also a strong alignment of interest, as ZINC's principals actively invest alongside investors in these loans.