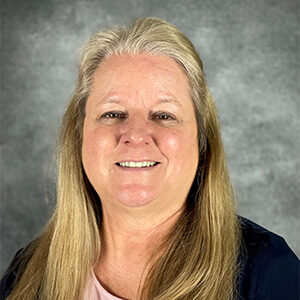 Debbie Deacon
Director of Business Operations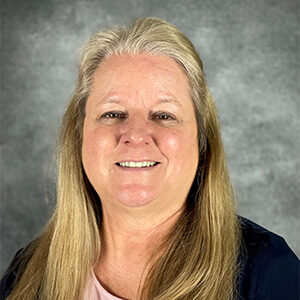 Director of Business Operations
Debbie Deacon
Debbie Deacon is the Director of Business Operations here at ZINC Financial, Inc. She joined our team in May of 2021 and is responsible for overseeing effective operation procedures across our company. In addition, Debbie works closely with upper management to identify ways to improve company operations and increase employee satisfaction.
As a seasoned professional with over 30 years of business operations experience, Debbie is known for driving brand growth, maximizing operational excellence and elevating our culture. She most recently served as a District General Manager of a Fortune 500 company for twenty years, where she led branding, sales, marketing, operations, employee productivity and maximizing profitability.
Debbie's passion for helping people can be traced back to her high school days. Whether as the president of the local candy stripers team in her community hospital or, more recently, as a team leader for the Leukemia and Lymphoma Society that focused on raising money to fight blood cancer.
Debbie thrives on helping others, embracing change and finding innovative ways to be the employer of choice.