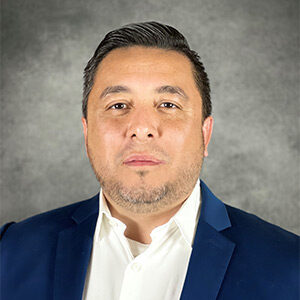 Servicing Manager
Fred Plascencia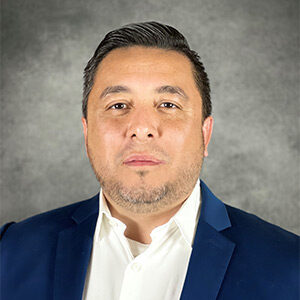 Servicing Manager
Fred Plascencia
Fred Plascencia joined ZINC Auto Finance as the Collection Severing Manager in December 2021. Fred has built a solid foundation in the Collections Industry with over 17 years of experience in the jewelry, furniture, and auto industries. Fred comes from Southern California with Sub Prime Auto Lending knowledge from Challenge Financial and Credit One. Fred moved to the Central Valley to join Beneficial State Bank, where he added banking to his collections experience.
Fred's hard work, charisma, and genuine passion for the industry have helped Fred meet his goals. He has established his reputation for building relationships with consumers in the area and has overseen a portfolio from $10 to $24 million. In addition, Fred has helped put producers and policies together to help consumers and clients.
Fred is quickly learning the Real Estate industry and has proven to be a valuable asset to the Collections Department at ZINC Auto Finance.