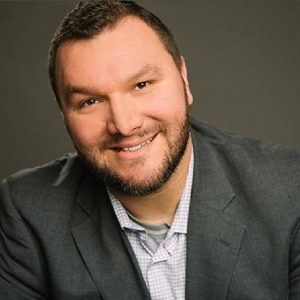 John Evangelista, CPA
Chief Financial Officer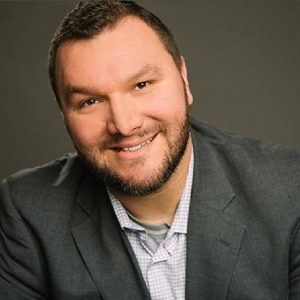 Chief Financial Officer
John Evangelista, CPA
John joined the ZINC team in 2012 and has over five years of experience in the accounting, forensic analysis, and oversight of various financial investment instruments. He acquired his license as a Certified Public Accountant in the State of California in February of 2012.
Before joining ZINC, he practiced in public accounting for six years at CBIZ & Mayer Hoffman McCann, P.C., a national independent CPA firm focusing on litigation and valuation services. He performed analyses in hundreds of litigation engagements involving marital dissolutions, fraud, and fund tracings in this capacity.
He is a member of the American Institute of Certified Public Accountants and the California Society of Certified Public Accountants.