ZINC Strengthens its Underwriting to
Mitigate Risk and Maintain Steady Returns
The ZINC Income Fund continues to deliver attractive risk adjusted monthly returns despite market volatility. Our core objectives still stand; deliver monthly cash distributions, mitigate risk and protect investor principal all with the focus on one asset class, entry level residential fix and flips, which still remains very strong.
However, out of an abundance of caution, ZINC has strengthened its underwriting criteria so we can continue to provide the stable returns our investors have come to expect. Our underwriting changes include:
• Moving our lowest Loan to Acquisition from to 85% for experience borrowers and 80% for all others
• Increasing rates to between 10.99% and 11.99%
• Lowering the Loan to After Repaired Value maximum to 65%
• Increasing the minimum FICO score to 680
• Not allowing new borrowers rehabs over $100,000
• Borrowers must live within 3 hours of the property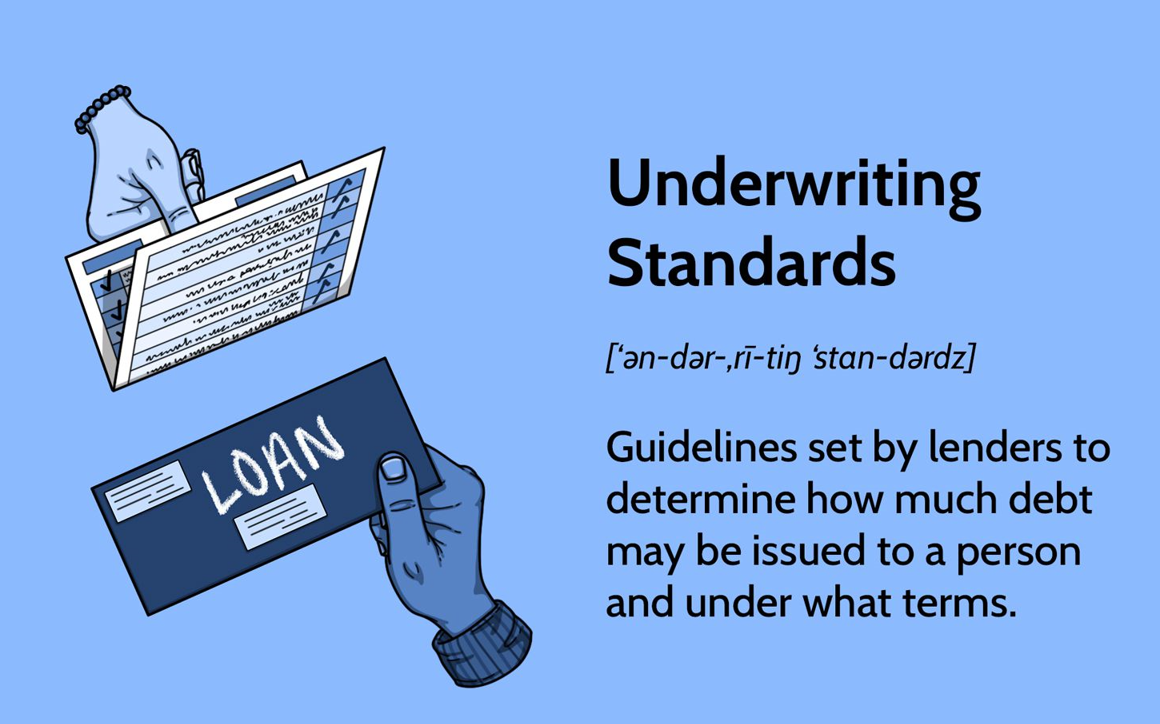 With these changes to ZINC's underwriting criteria, we expect the fund to continue to perform at the same high level our investors are accustomed to, distributing over an 8% annualized yield monthly along with favorable tax benefits.
To learn more about the fund and how you could benefit from our 8% yield and monthly distributions CLICK HERE or contact us directly at 559-326-2509.